At first, sorry for long break on the blog. I had summer vacation first and after returning many things/projects needed my attention.
In August, I spent two weeks in beautiful places, having recording kit with me of course.
There is no better place to rest for me, than close to the nature. So we decided to go to the mountains.
I learn, that being involved sound editor, every year my listening abilities evolves. I am noticing more specific sounds for the places I visit. And there is no better time than vacation, when there is no rush, to focus on experiencing the world around.
Because I recorded many sounds which I would like to show, I decided to split it in parts.
So this post will be about some interesting sounds and objects, which I found.
First we visited Slovakian mountains. I took some recording gear with me.
Hiking through gorges I enjoyed acoustics of high rock walls. There were many beautiful mountain streams and waterfalls. Here are some sounds of it recorded with hydrophone.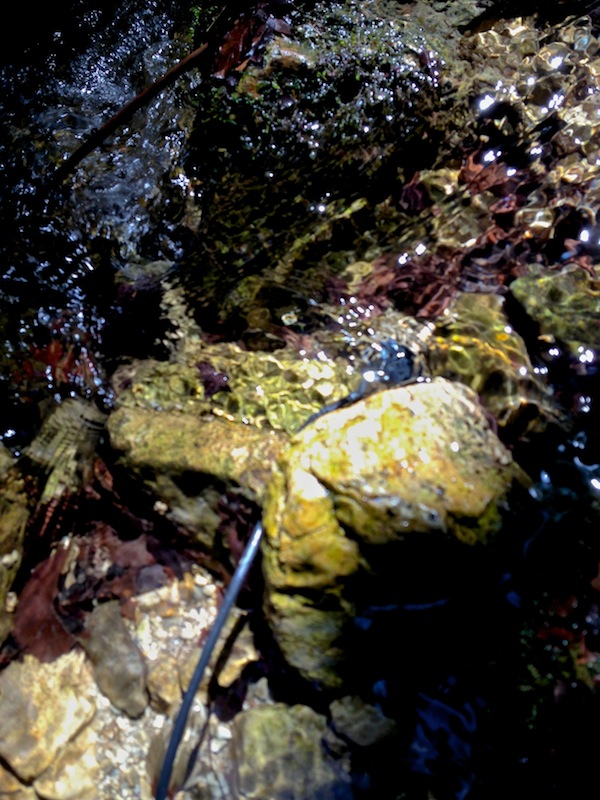 It's always so surprising to me, how much placement of the hydrophone changes the sound. In one spot so diverse sounds can be recorded.
And here's one which you can download for free:

Another sound I will always remember from this vacations is the cable railway interior. I did one recording of cable railway before. I liked it much and was very curious how it would sound recorded with contact mic.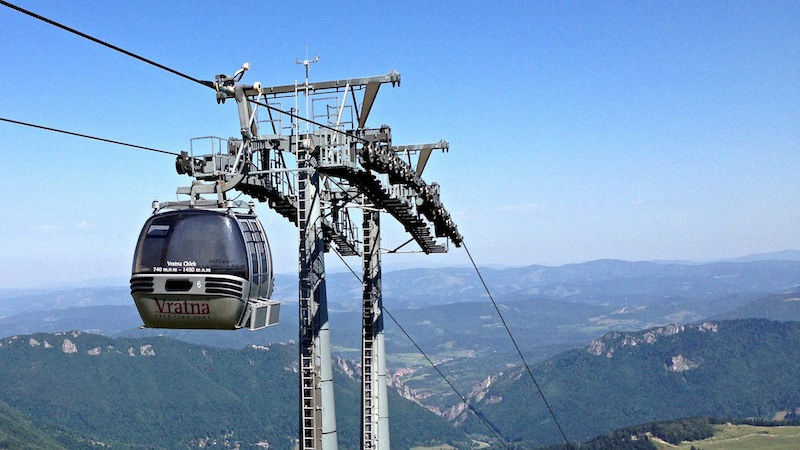 So here is two track recording of it: contact mic and DPA 4060.

And another cable railway recording from the past:


Up on the mountains, it was very windy. Inspired by Chris Watson's amazing wind on wires recordings released recently by Soniccouture, I wanted to try to attach contact mic to metal towers. I found a few, every of them sounding totally different.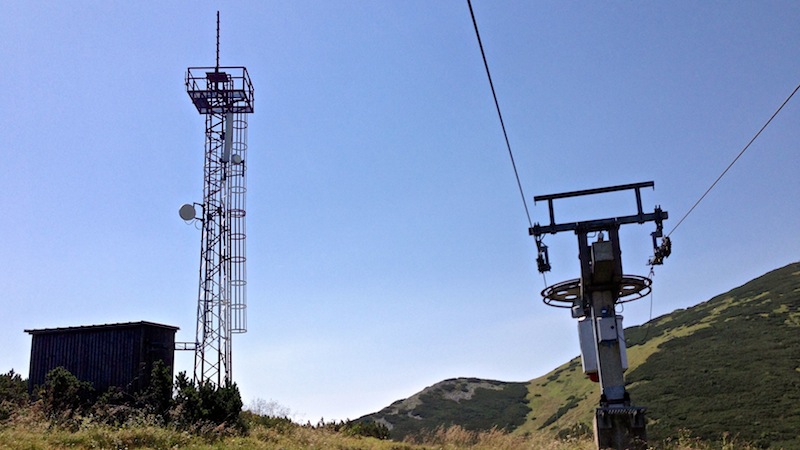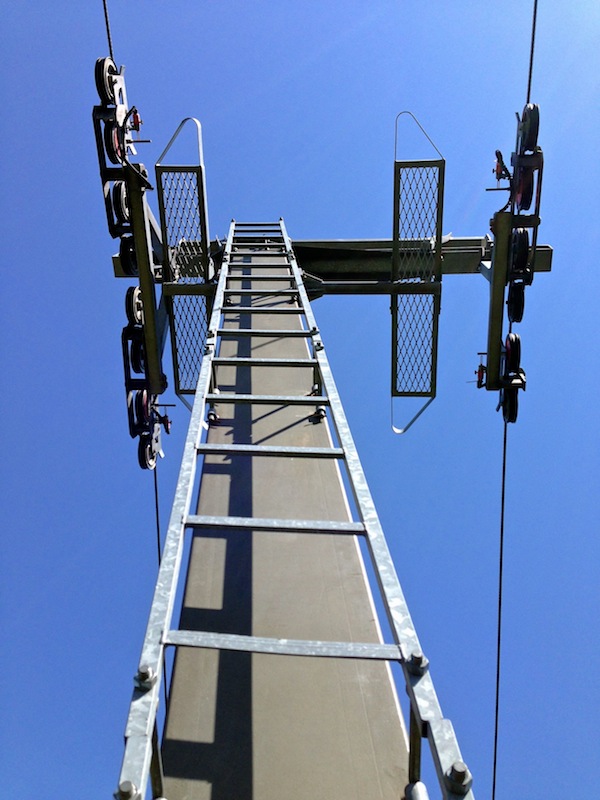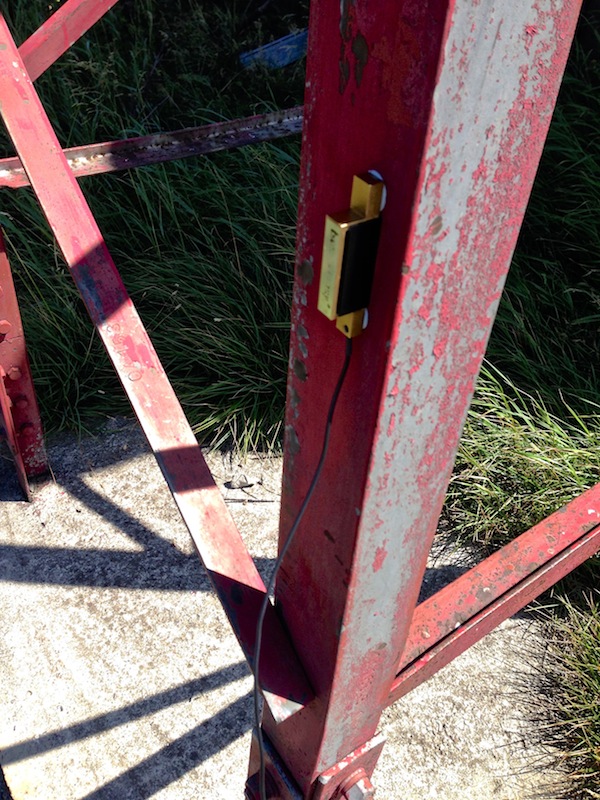 Some time ago, I did the same, attaching contact mic and hydrophone in suction cup to lighting tower when there was heavy wind. Absolutely loved that eerie and resonant sound (Left channel – Barcus Berry contact mic / Right channel – Aquarian hydrophone in suction cup).
On the mountains top, there were small mountain pines, which grow above some altitude. Since it was very windy and it formed an obstacle for wind, it sounded amazing. I putted a pair of DPAs 4060 into it.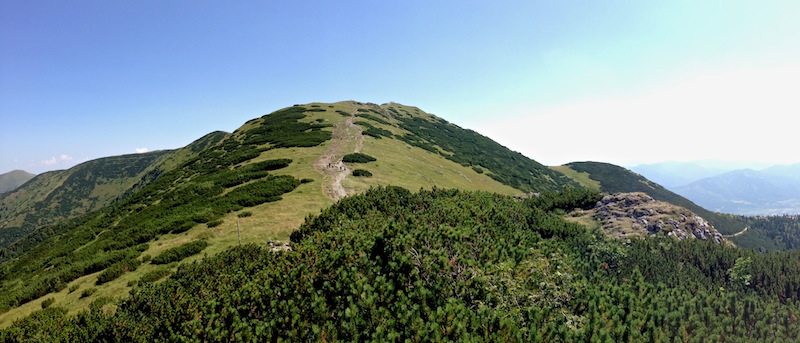 In the village we stayed, everyday I was woken up at dawn by the rooster. But who would thought how this tiny one will be sounding when pitched down (you can download it for free too):

More sounds to come soon…