Sound Mind Heavy Industry sound effects library is a massive collection of over 600 sound files of unique and hard to access machines and industrial ambiences, recorded both interior and exterior. To create this 45+ GB pack we went underground and climbed on constructions, we have been in very hot, humid and smelly places, wearing funky protective clothing, helmets and glasses.
You will find large, heavy machines sounds in it, industrial vehicles, as well as pneumatic, electric, diesel or even steam engines sounds and many metal, wooden, debris and also liquid textures.
During our searches we found many unusual sounds with great potential for sound design.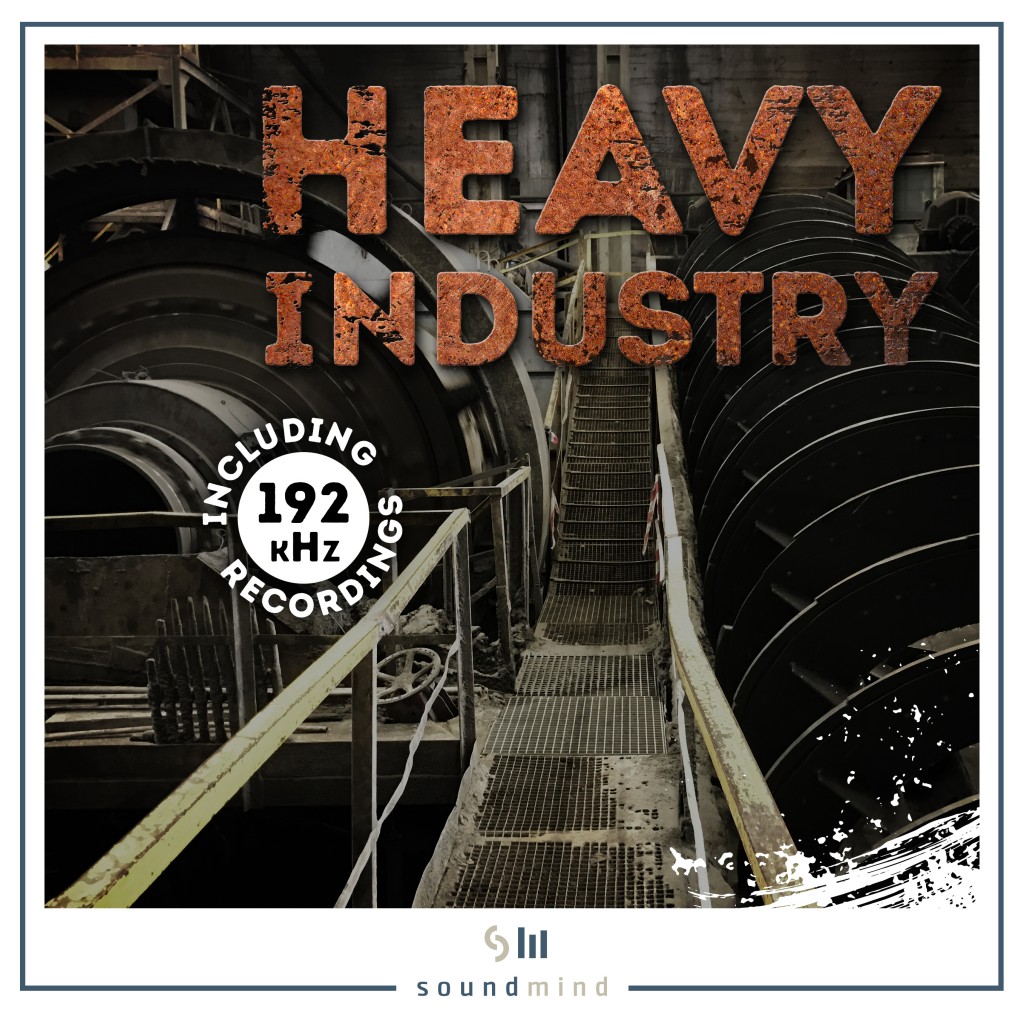 Sounds were recorded multi-mic and from different perspectives, giving large variety for designing purposes. We used microphones with extended frequency range (Schoeps CMC6XT MS kit, Sanken CO-100k) recording on 192kHz sample rate, shotgun mics (Sennheiser MKH-8060, MKH-815T, Neumann KMR81/KM120 MS kit) as well as Trance Audio Inducer stereo contact microphone (which was very useful in noisy environments and which also has very wide frequency range). We used Sound Devices 702, 744 recorders with MixPre, Zoom F8 and Sony PCM D-50.
Sound are delivered as 192 & 96 kHz / 24 bit wave files with extensive Soundminer ready metadata.
Part of sounds is delivered as multitrack waves – PLEASE USE iXML LIBRARY OPTION in Soundminer, to use it fully as shown below:



If you don't use Soundminer, don't worry – sounds are delivered as multi-mono tracks and you can import and audition them one by one.
COAL MINE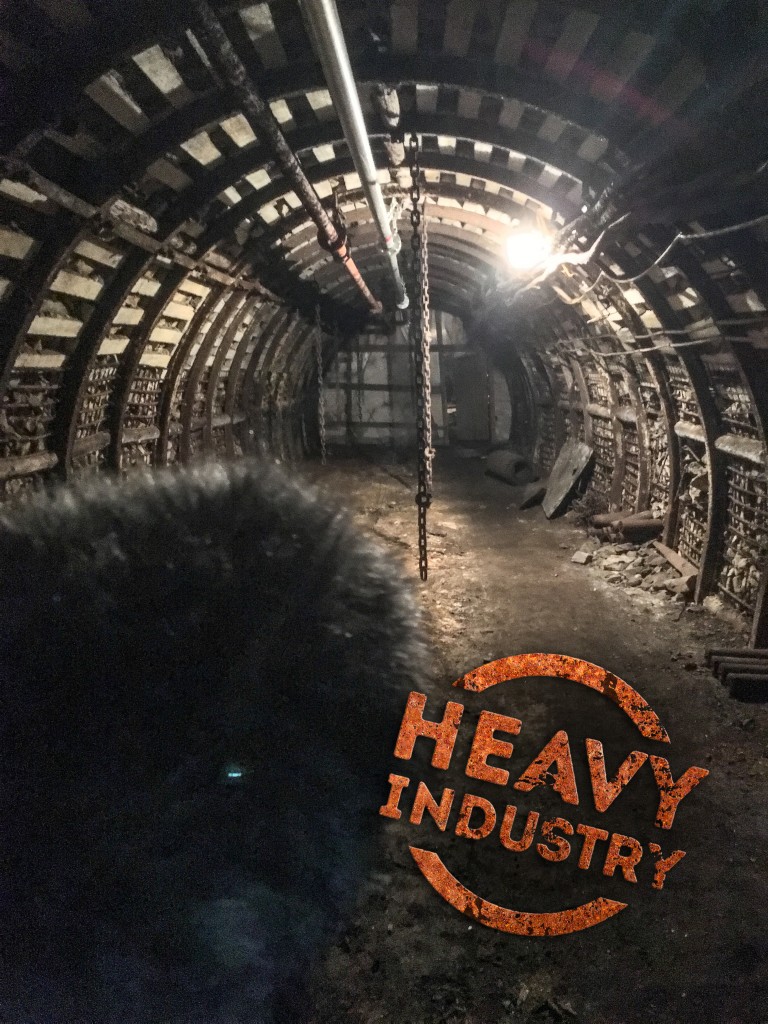 Conveyor Belt – 3 files
Coal-Cutting Machine – 3 files
Planer – 6 files
Pump – 2 files
Rotary Planer – 3 files
Conveyor Chain – 5 files
Shearer – 5 files
Cement Mixer – 3 files
Coal Trolley – 3 files
Vantilation Fans – 5 files
Elevator Shaft Engine Hall – 6 files
Antique Huge Steam Machine – 9 files
Mine Elevator – 5 files
ZINC MINE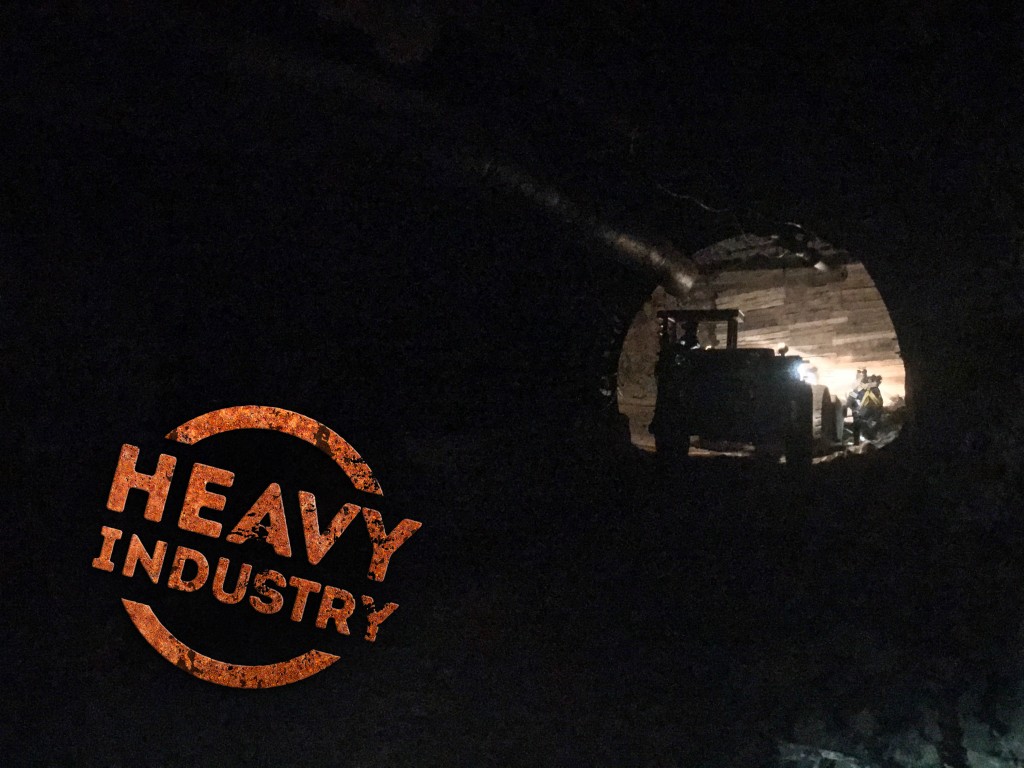 Underground River – 4 files
Vantilation Fan – 1 file
Diesel Loader Trucks – 51 files
ZINC SMELTER 1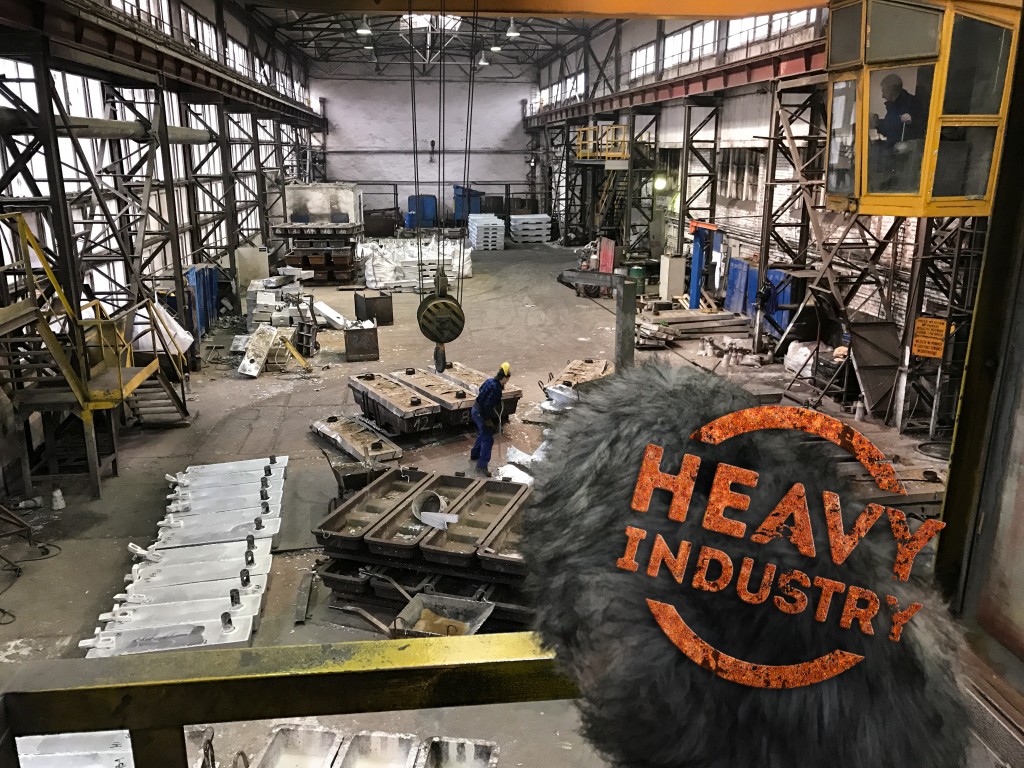 Galvanizing Hall – 3 files
Foundry Hall – 8 files
Gantry Cabin INT – 3 files
Gantry Winch Engine – 4 files
Cutting Machine – 7 files
Hammering on Molds – 3 files
Grinding Mill – 11 files
Pneumatic Air Releases – 8 files
Mills – 9 files
Loader Truck – 1 file
Conveyor Belt – 1 file
Sand Movements in Pipes – 2 files
Lye Hall Machines – 18 files
Lye Hall Liquids – 5 files
Metal Plates – 5 files
ZINC SMELTER 2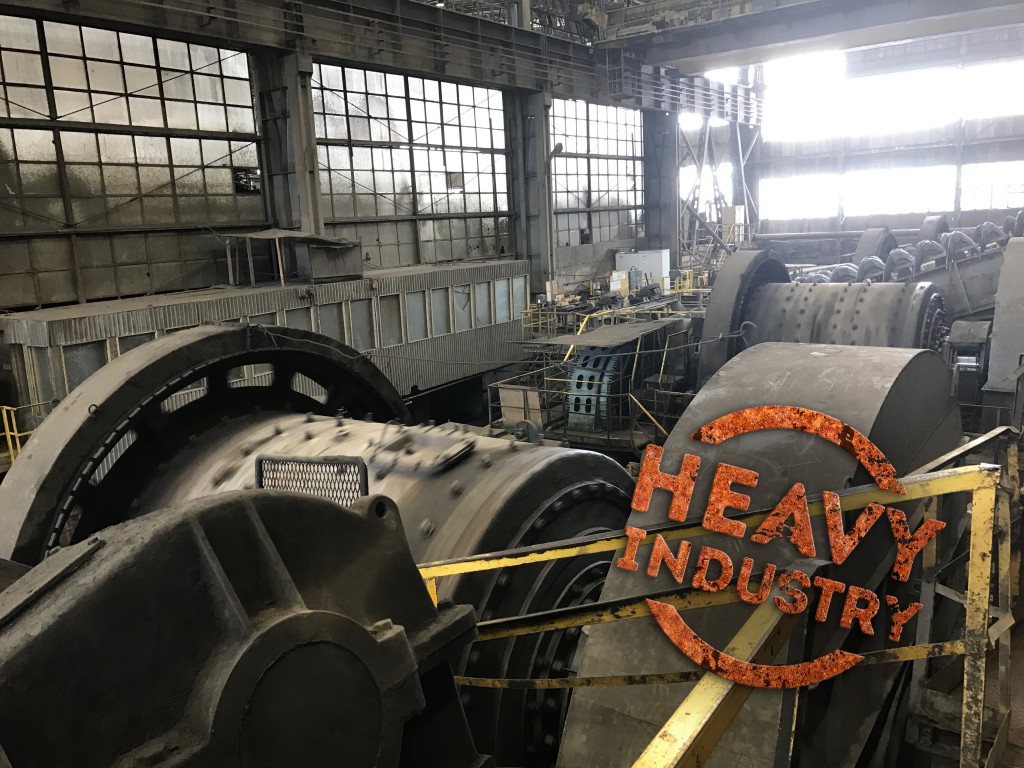 Crusher – 4 files
Conveyor Belt – 4 files
Mining Shaft Engine Hall – 15 files
Mining Shaft Engine Hall Basement – Pressure Releases – 8 files
Mining Shaft Engine Hall Basement – Wooden Wheel – 5 files
Mining Shaft Debris Drop – 7 files
Freight Elevator – 7 files
Heavy Mills – 14 files
Liquids – 2 files
Metal Textures – 3 files
ZINC SMELTER 3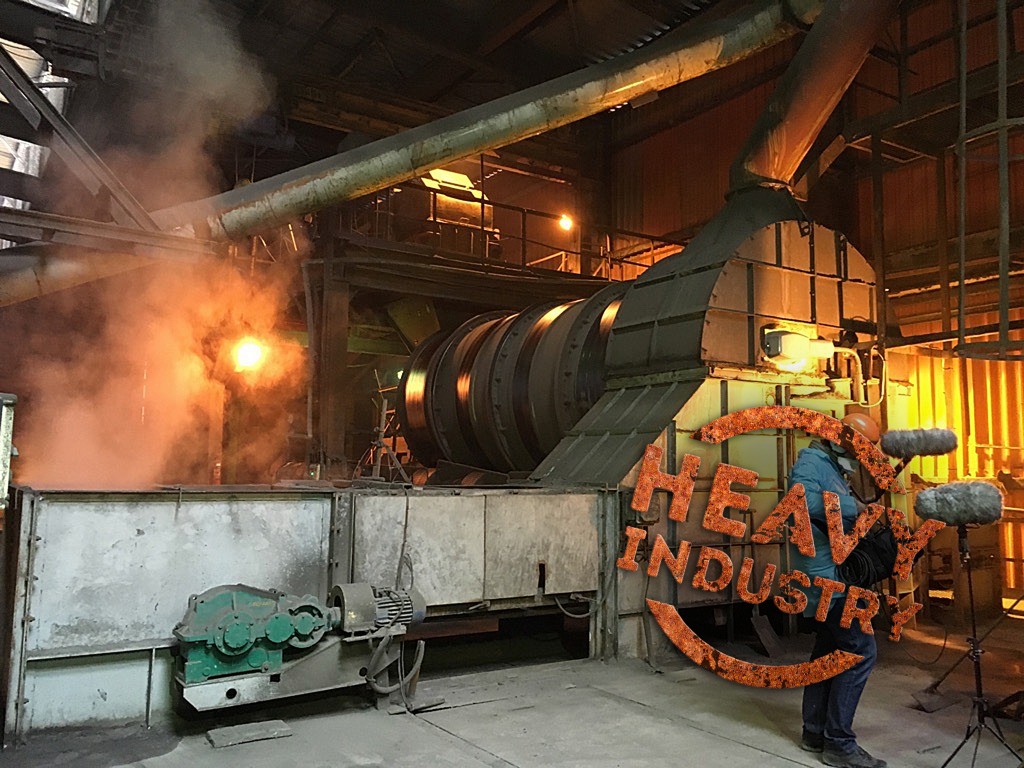 Train Car Reverse Machine – 4 files
Sizzling Parched Metal – 2 files
Hammering Machine – 7 files
Metal Cover – 2 files
Saddest Machine Ever – 7 files
Machine Hall – 5 files
Clods Falling – 3 files
Vibration Machine – 1 file
SCRAPYARD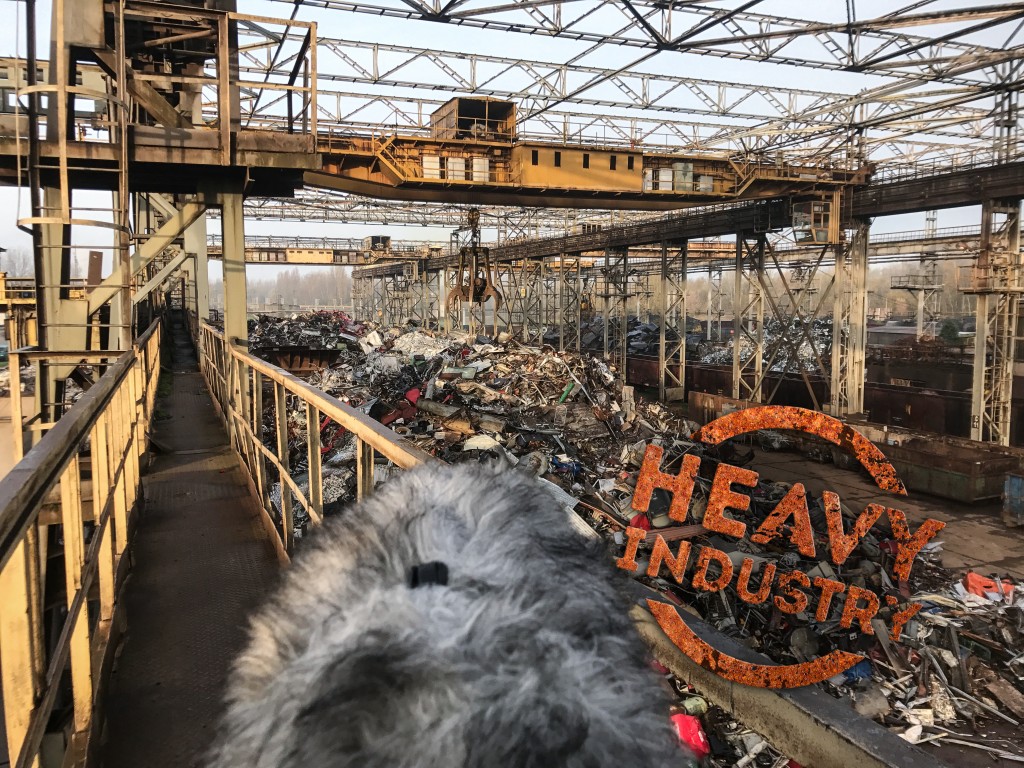 Scrap Loader – 12 + 6 denoised files
Scrapyard AMB – 15 files
Crane Winch Engines – 8 files
TRAMS REPAIR WORKSHOP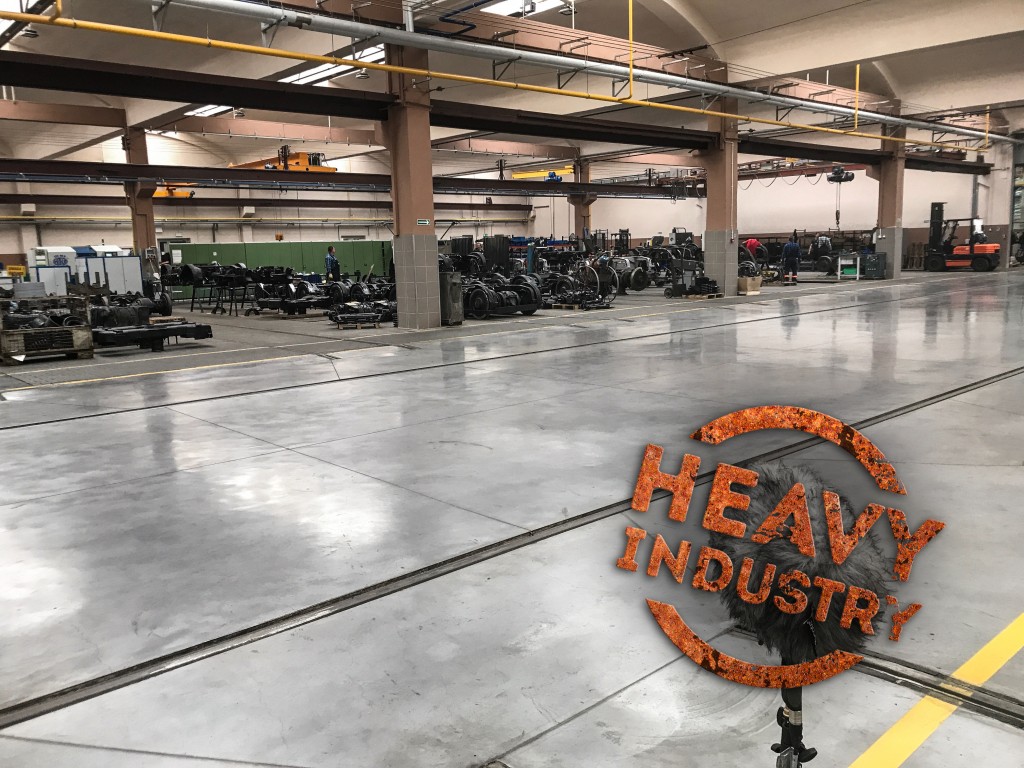 Milling Machines – 7 files
Frame Saw – 1 file
Guillotine Shears – 7 file
Welder Generator – 1 file
Tram Electric Engine – 3 files
Huge Tram Gantry – 2 files
CNC Lathe – 1 file
Blasting Machine – 1 file
Ventilation Engine – 3 files
Compressor – 1 file
AMB – 1 file
TRAINS FACTORY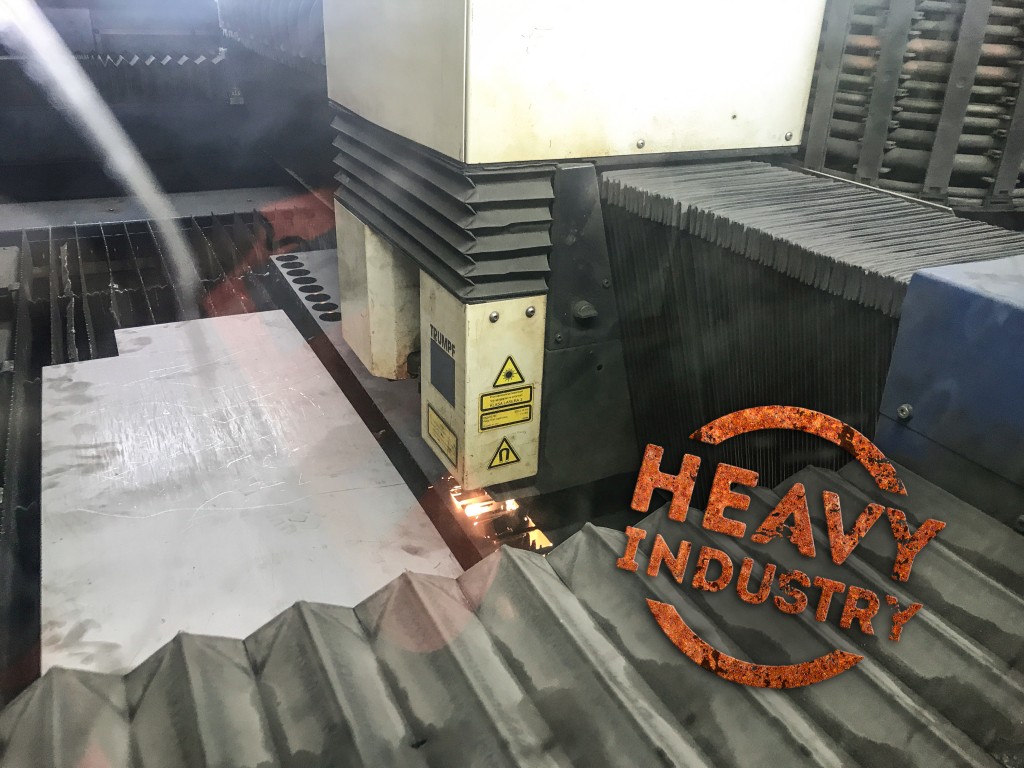 AMB – 4 files
CNC Laser Cutter – 18 files
Train Gantry – 4 files
STEELWORKS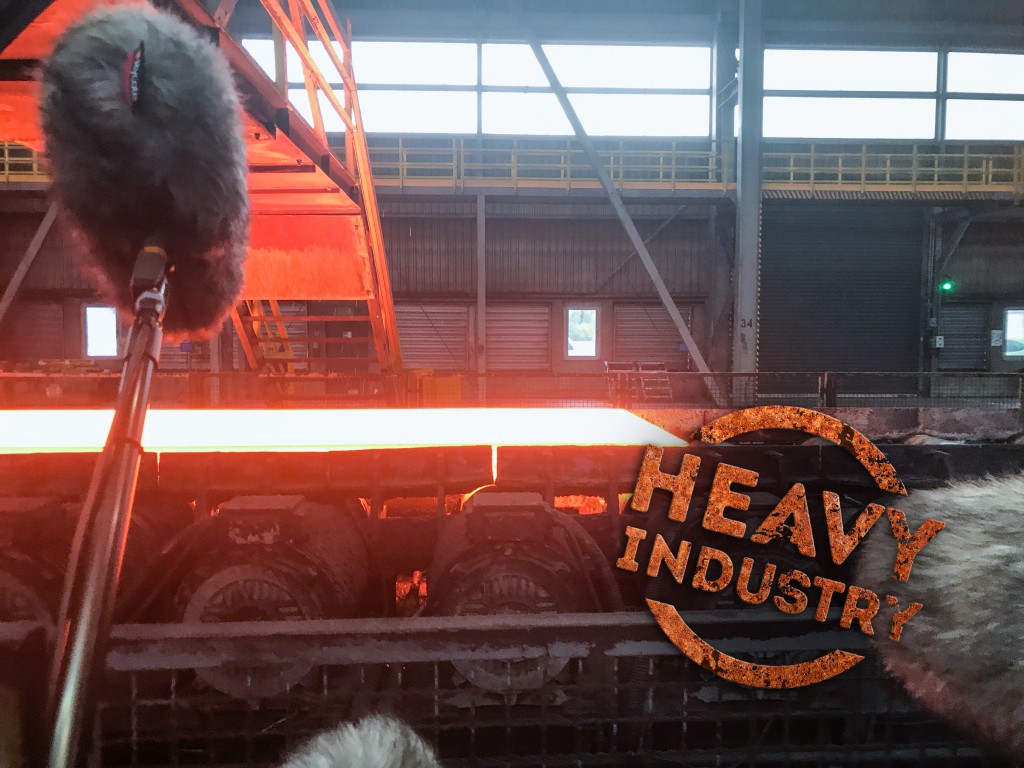 Large Blocks Roll – 2 files
Hot Rolling Mill Engines – 4 files
Rolling Mill – 16 files
VULCANIZER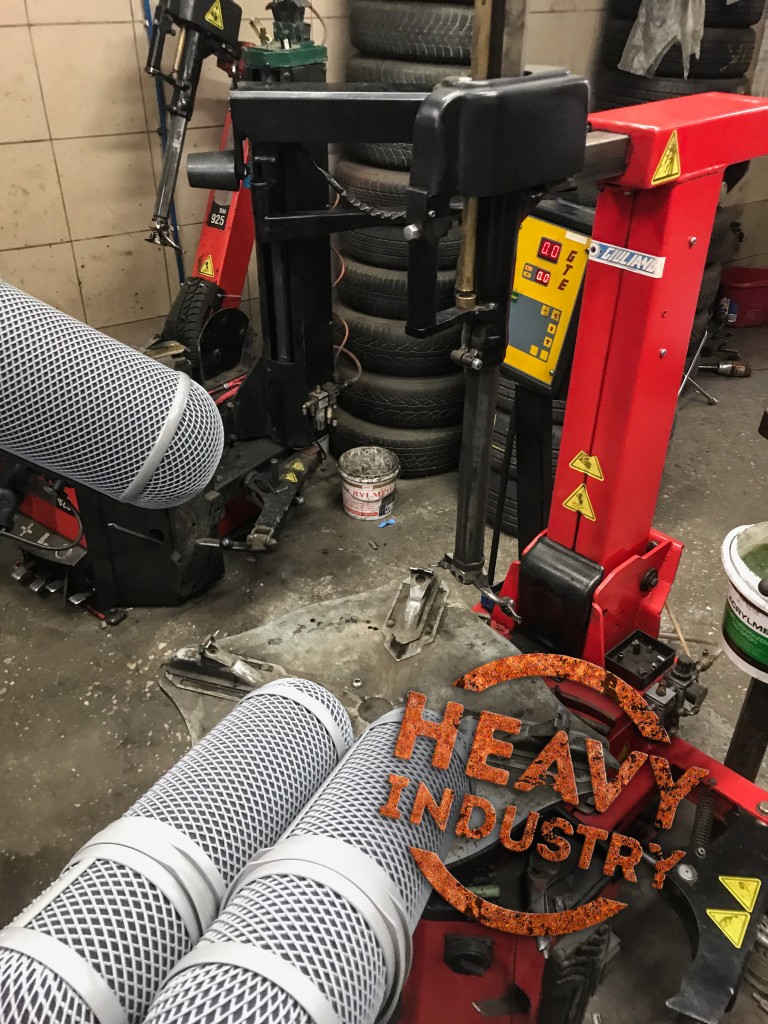 Pneumatic Servo Engine – 1 file
Pneumatic Air Releases – 6 files
Pneumatic Arm Movements – 3 files
Pneumatic Drill – 6 files
Pneumatic Lifts – 2 files
Pneumatic Hose – 1 file
Tire Balancing Machine – 1 file
Tire Grinder Drill – 10 files
Tire Washing Machine – 1 file
QUARRY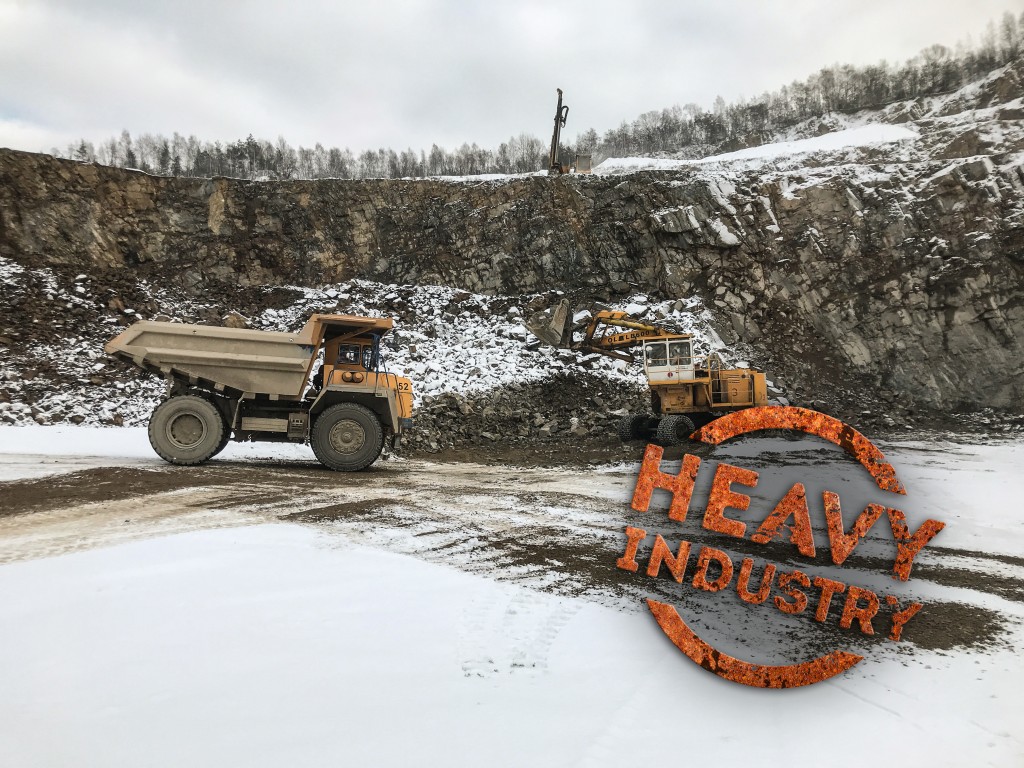 Conveyor Belt – 1 file
Dump Truck Belaz 51 – 43 files
Quarry Loader – 6 files
Crushers – 2 files
Drilling Rig Machine – 15 files
Wheel Loader CAT 972M – 34 files
Wheel Loader Stalowa Wola L34 – 53 files
Available soon…