SMFX 02 – CASTLES Library

Sounds for this library were collected in four castles – museums (medieval, renaissance and baroque) in southern Poland. My intention was to record sounds of old doors, furniture and every interesting prop I could find, in authentic acoustic environment. Some of the spaces were very reverberant, some just have a bit of ambience, but all are authentic and add specific colouration to sounds. Also, part of the sounds was recorded outside.
As always, visiting those places, I found many interesting characterful objects – most of them are heavy wooden or metal. So expect a lot of creaks and squeaks.
Where I could, I recorded variations and versions from different POVs.
Another important part of the library are Background Activities.
Editing sound for films, I always find myself in need for adding some background life to scenes. We all love great foley, but having isolated background activities recorded in real spaces adds another level of realism. So wherever I found interesting spaces, we performed some activities and movements on old stone or wooden floors.
It's not supposed to substitute foley, syncing it step by step. But it will help to create separate layer of atmospheres.
We also found medieval Torture Chamber, which inspired us to record some of the tools, distant movements of chains etc. but also some screams, all with real dungeon reverb.
All library is delivered as stereo 24/96 wave files with well grounded metadata in Soundminer. It was recorded on Neumann MS kit: KMR 81 & KM 120 microphones, on Sound Devices 702 recorder.
This mic setup has beautiful roundness and natural tone, which works very well in films.
Sounds were decoded from MS to stereo. If you need just directional shotgun mic sound, you can sum both channels to mono, which will return just the M (KMR 81) sound.
Total amount of files: 243 (7,48GB)
Total run time: 3hrs, 33mins
Categories:
Doors – 145 files
BG Activities – 49 files
Props – 20 files
Furniture – 16 files
Screams – 12 files
CASTLES:
http://sonicsalute.com/product/castles/
http://www.sonniss.com/sound-effects/castles/
https://www.asoundeffect.com/sound-library/castles/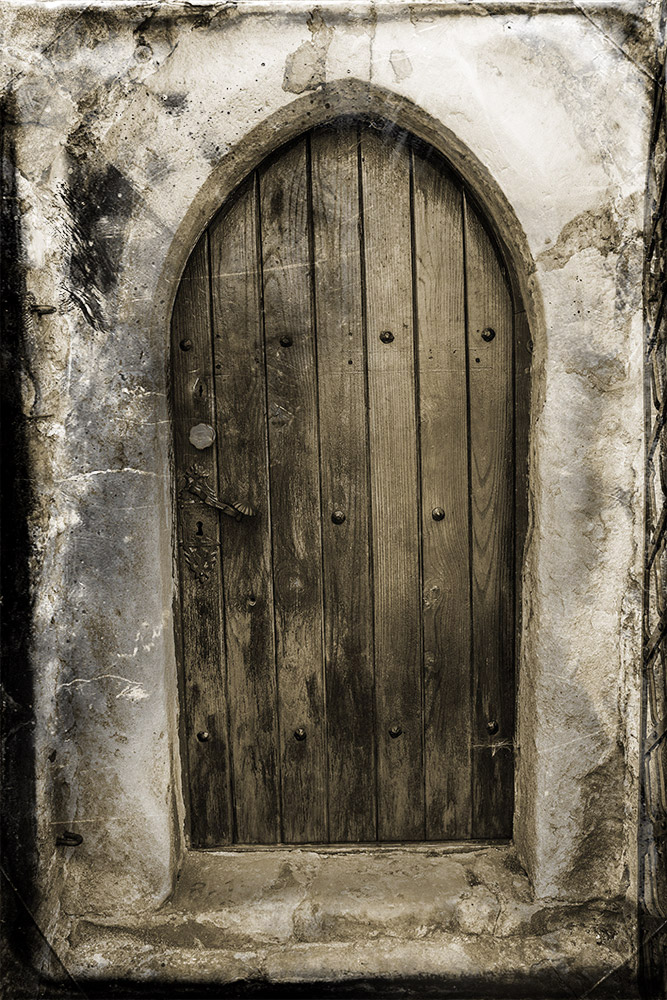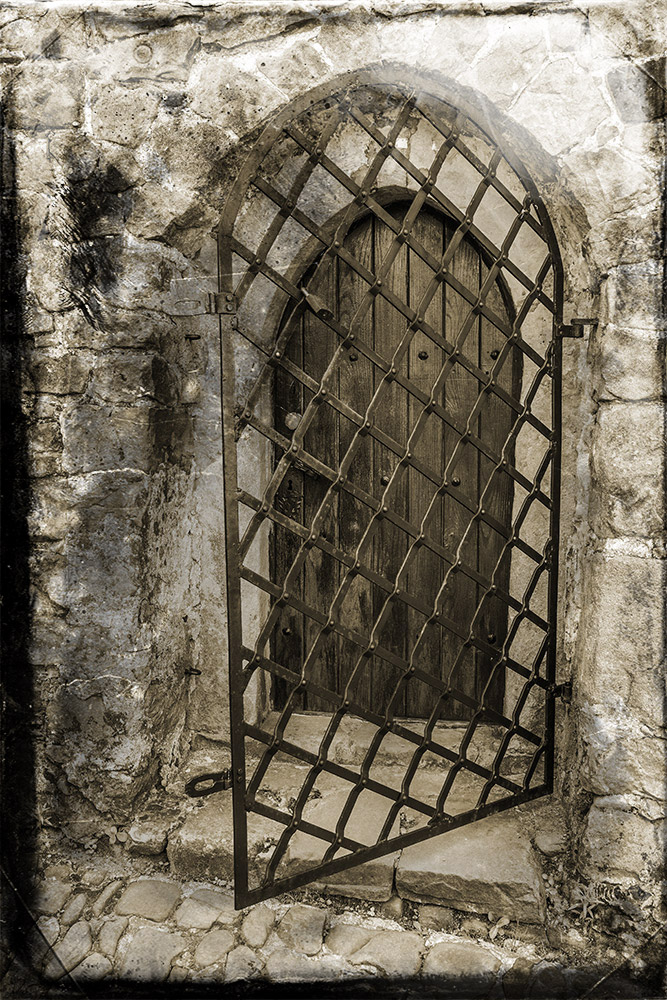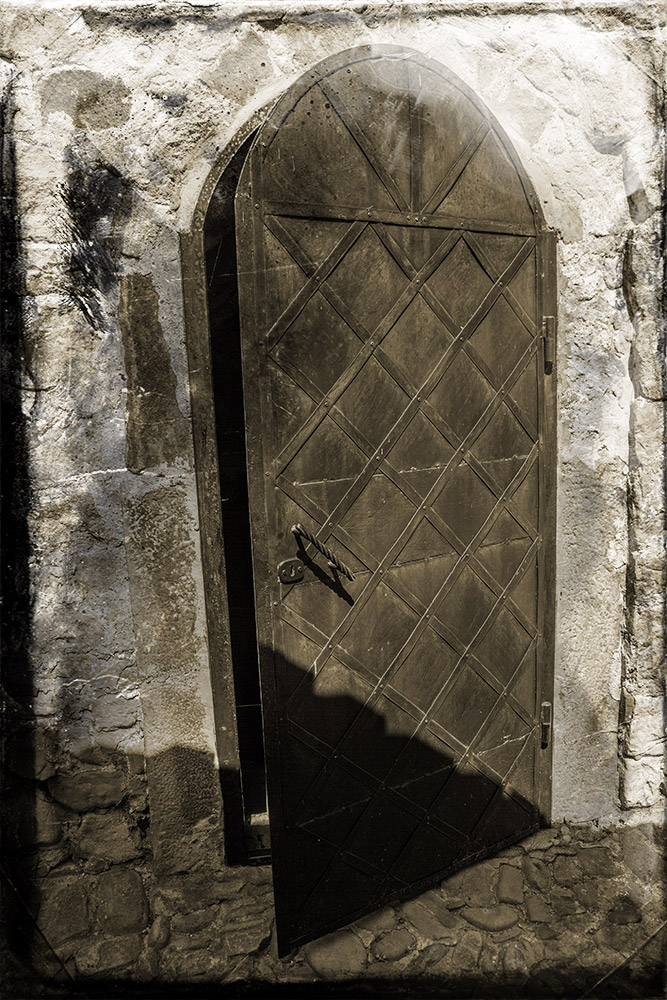 Castle 2 – Wieliczka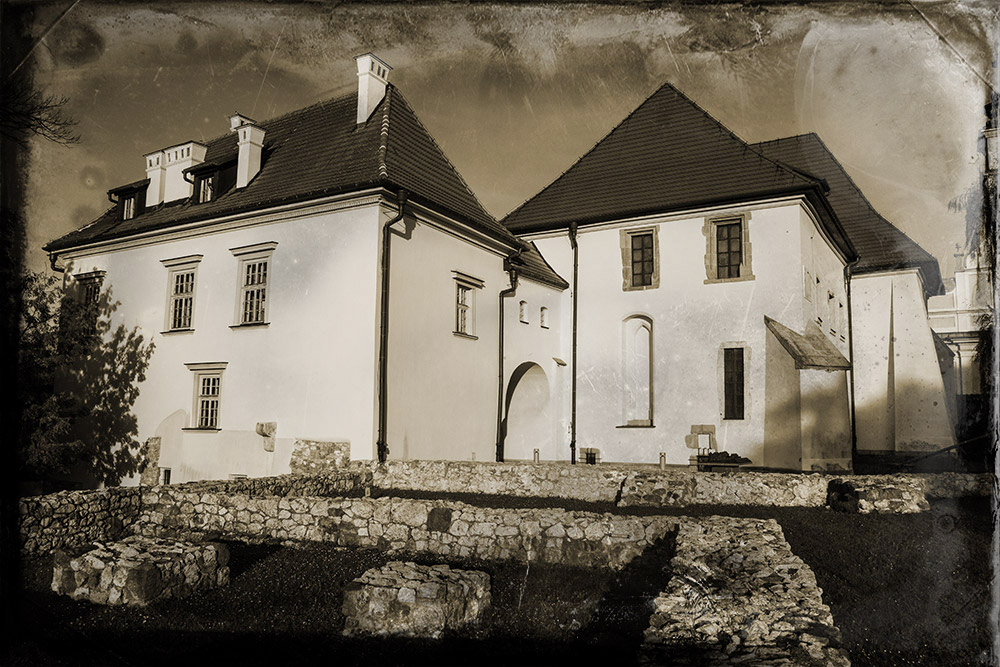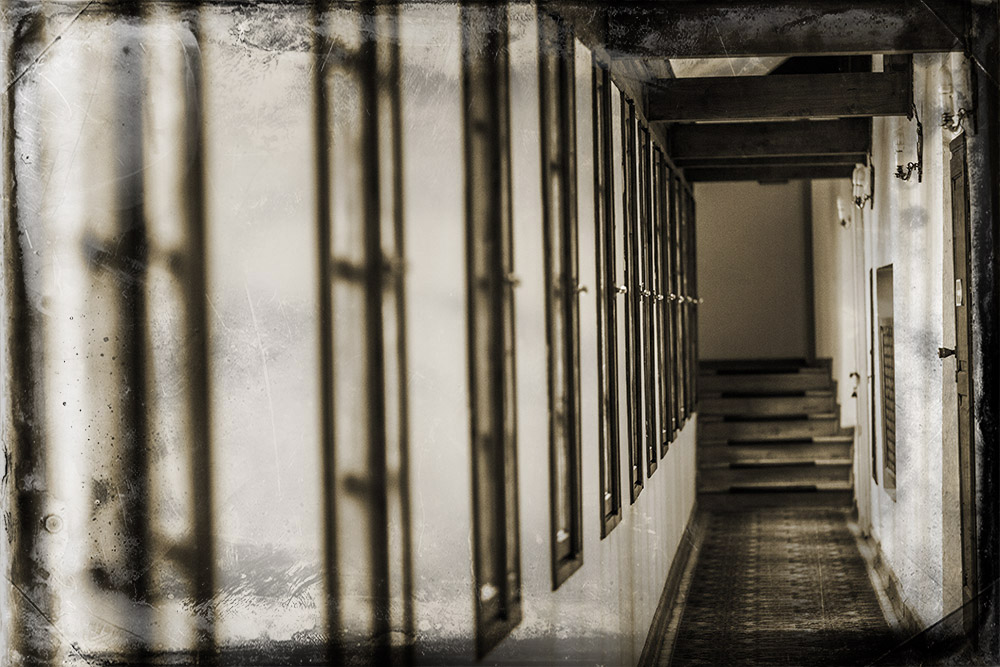 Castle 3 – Niepołomice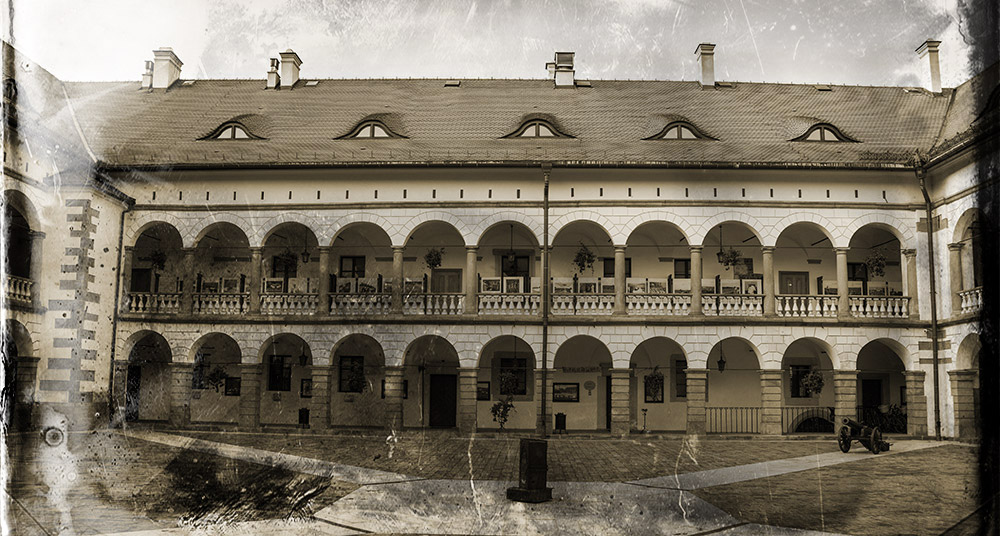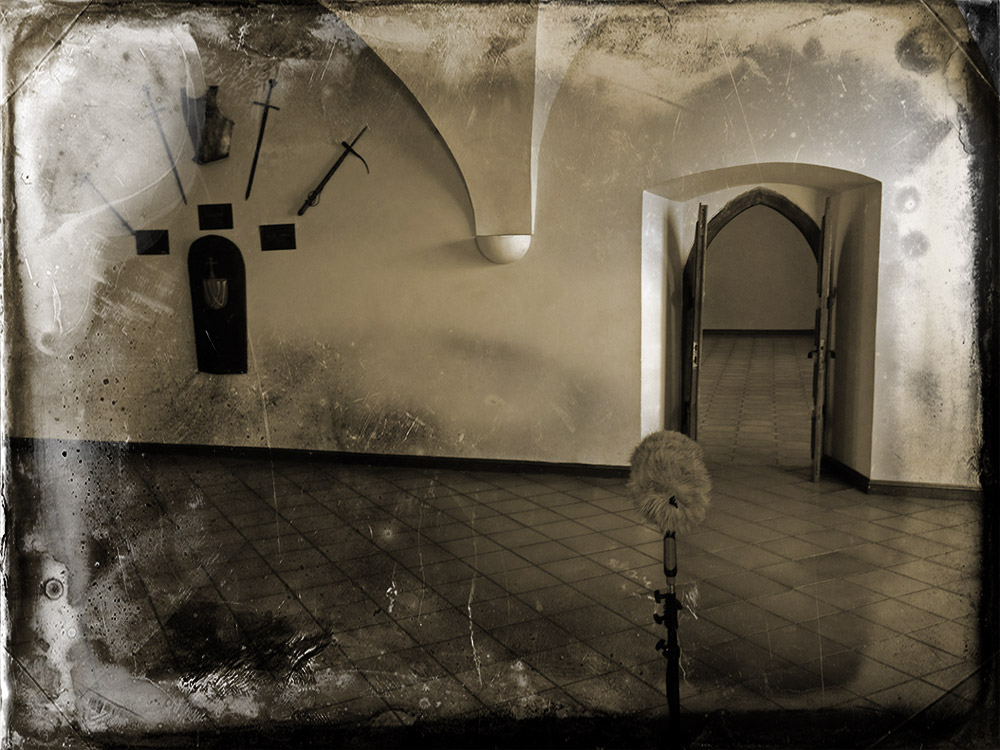 Castle 4 – Żywiec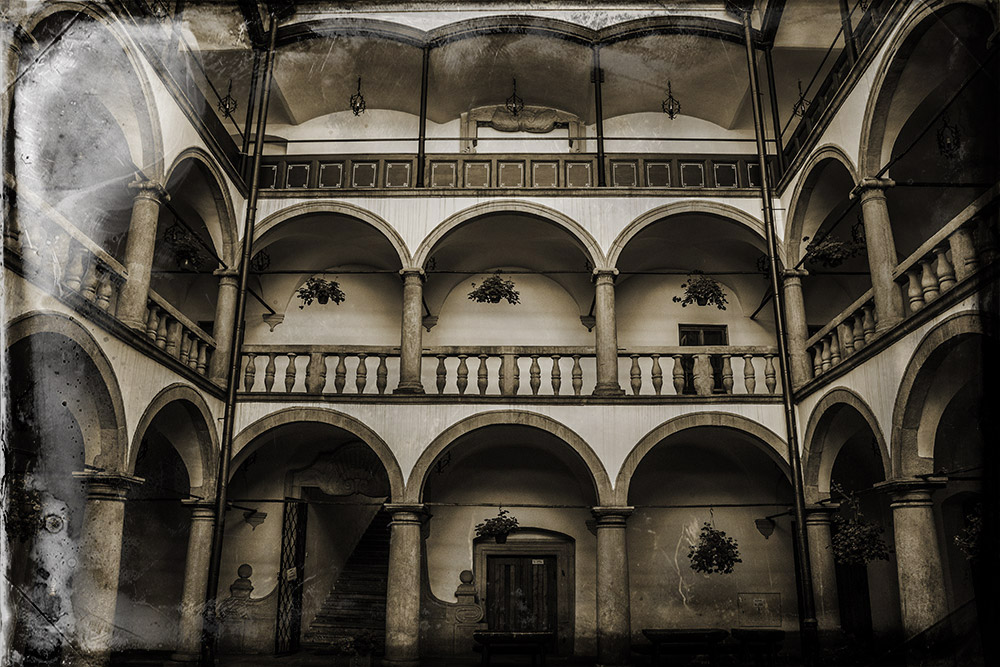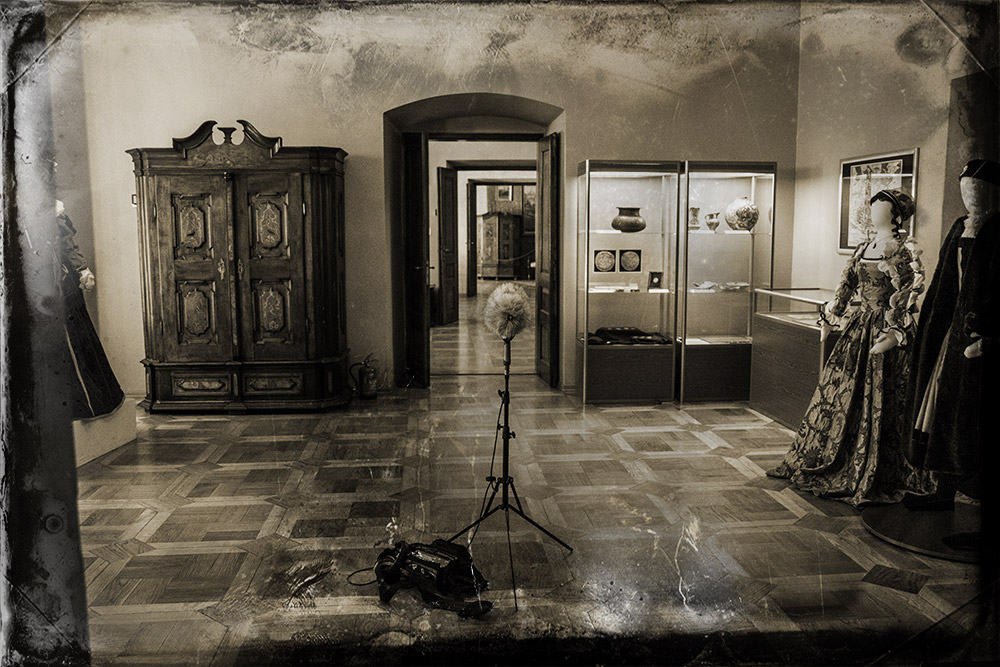 photos by Wojtek Iskierka