No, not Easter chicks. Over the last weekend I decided to get up early and taking the opportunity that there wasn't traffic noise, record some new birds for my library. Cutting atmospheres I always like to be inspired and surprised by what I find in my library. And I don't like using the same sounds over and over. Plus I think it's not fair for films/directors.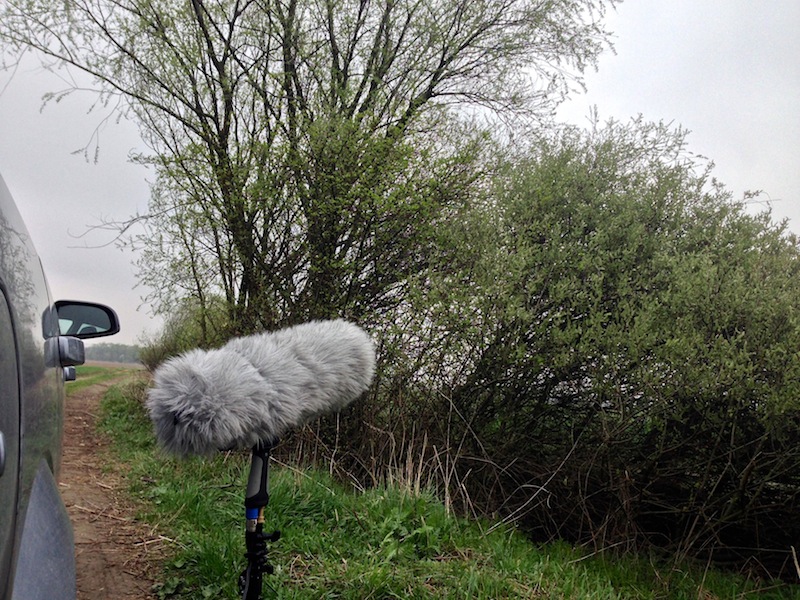 I managed to record a few different ecosystems: field/meadow, over the ponds/close to the river and forests. It was a bit windy, but I used my car as a wind shield.
Standing still and listening is one of the best ways to rest for me.