Some time ago I went to Silesia – industrial part of Poland to record some sounds. I found this coking plant and in the moment I heard it I knew I had to record it…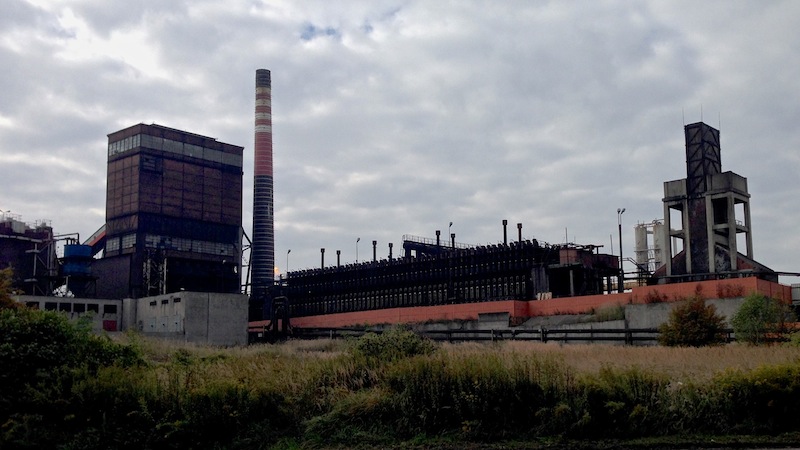 It smelled and looked not so great, but sounded incredible. It had its working sequence, during which generated complex sounds. I recorded it from different perspectives.
Check it on headphones or good speakers, there's nice low end component.
[Recorded on SD702 with Neumann KMR81 / KM120 MS kit]