The picture above, which might look like Retro Turntablism (I can't stop myself imaging retro dj's party…) was taken in Museum of Phonography in Niepolomice, close to Krakow.
I was amazed by their collection of gramophones, old radios, vintage tv sets, tape recorders etc., visiting the museum recently. They were so kind, that they lately let me record, before tourists arrive.
I picked for it Neumann KMR 81, because of its low noise level (some of the sounds were very quiet) and Barcus Berry Plenar Wave 4000 contact mic – rooms in the museum are quite reverbant, so I knew it will come handy.
There isn't much gear working and playing any sounds, but I was curious about diversity and complexity of vintage switches, buttons and knobs. I didn't suppose how many great recordings I will get.
However, some gramophones survived and are working, so here they are (mix of shotgun and contact mics):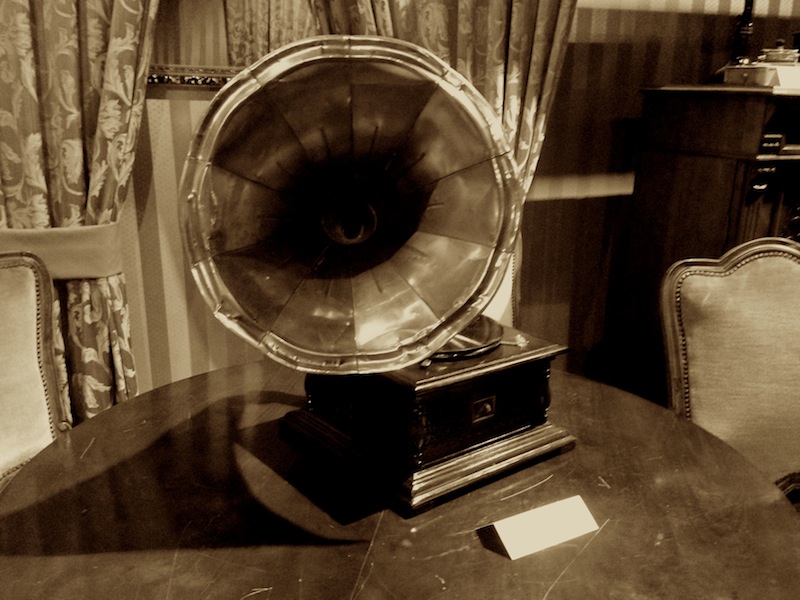 And switches & buttons of old radios and gramophones: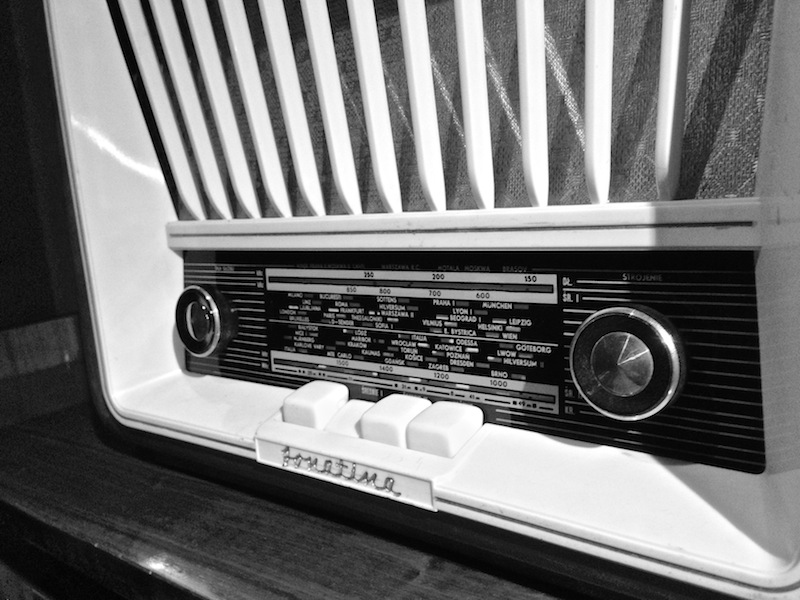 Exhibition is ordered chronologically, which gives great image of progress.
Here are WW2 military gear switches: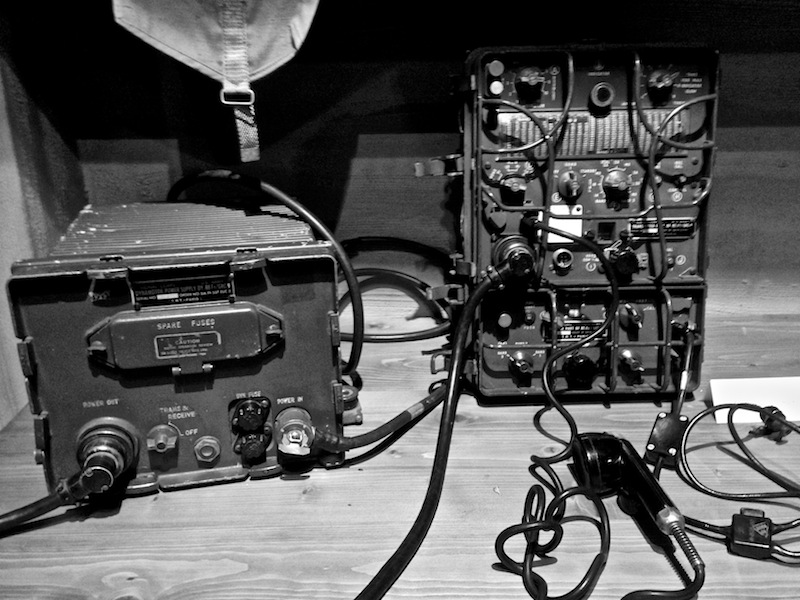 And a typewriter. Once again I felt in love in contact mics: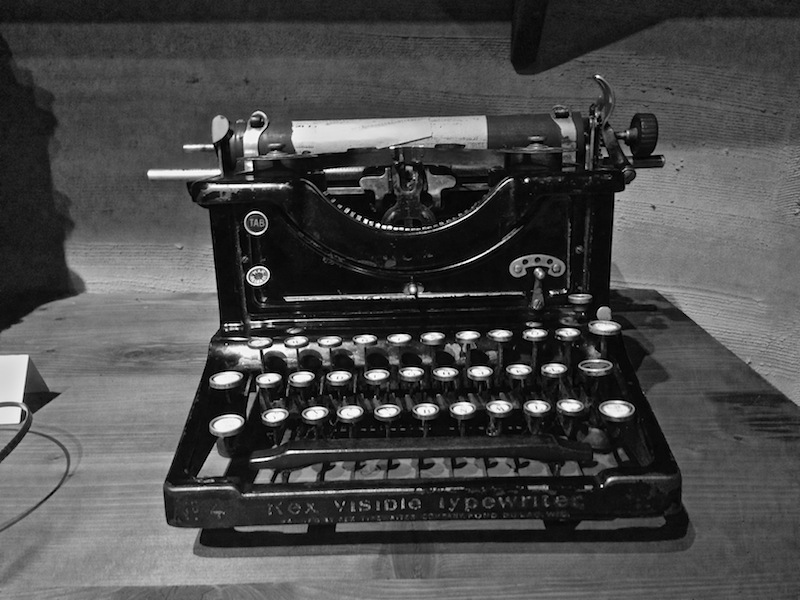 Buttons & switches from the '50s & '60s radios:
And radio tuning knobs: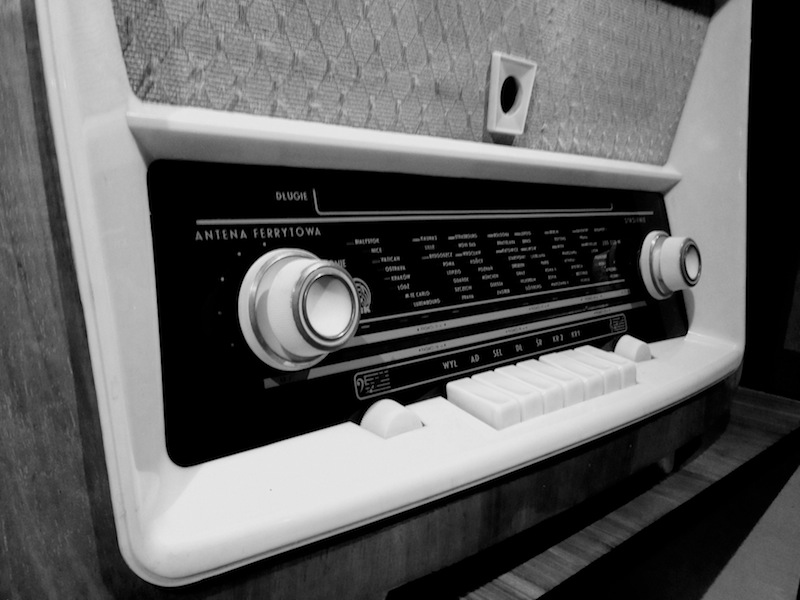 .
Tape recorders from the '70s: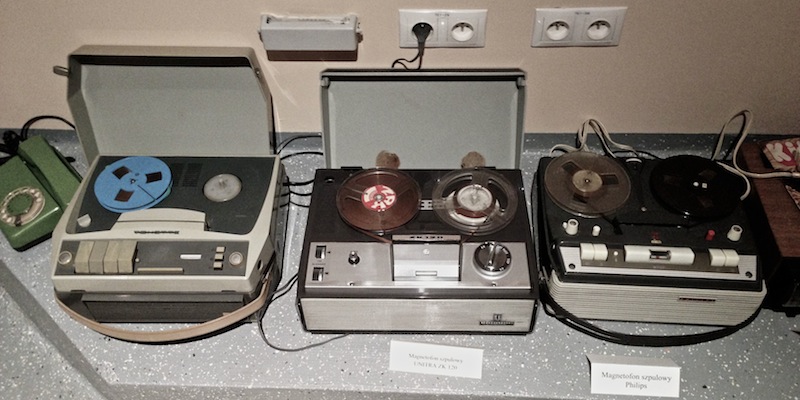 Radios and gramophones once again ('70s & '80s):
TV sets from the '60s & '70s: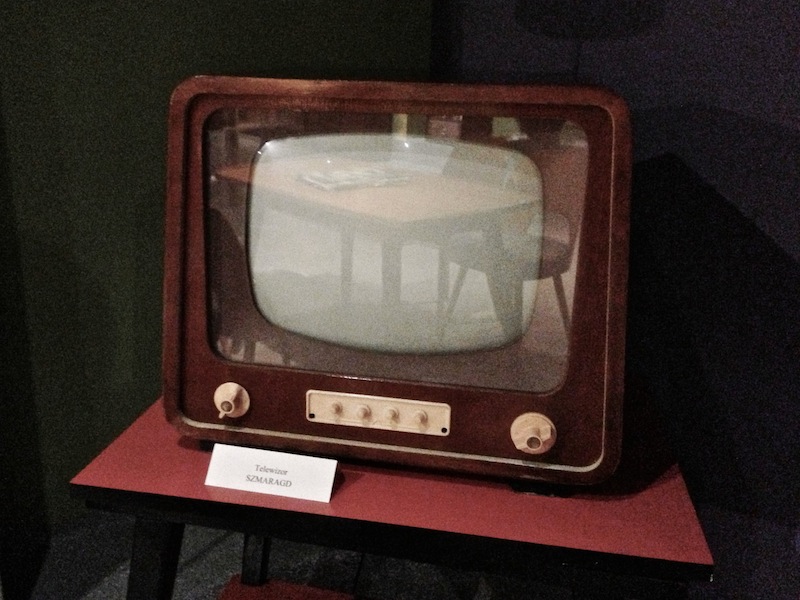 … and retro phones (did I say that I love contact mics?):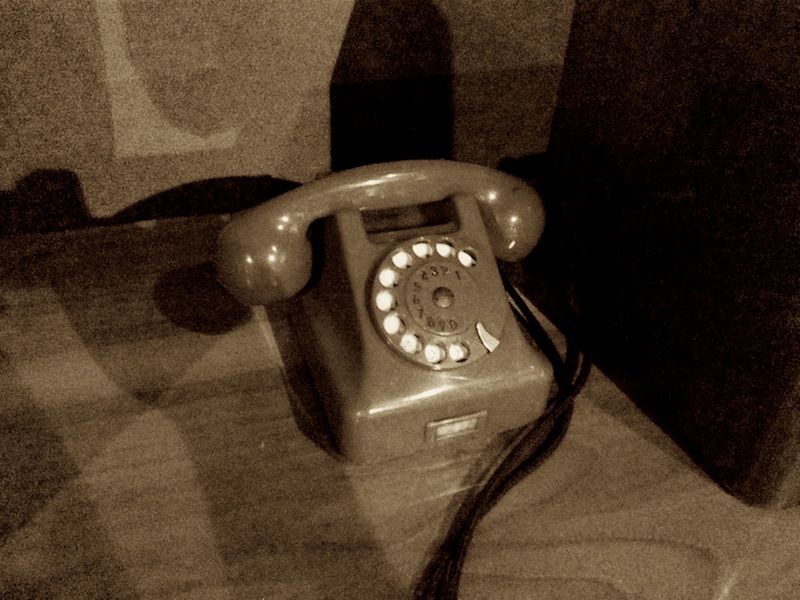 The most freaky piece of gear was a Poliphone. I'm not sure if it's working wright, but for me it was even better: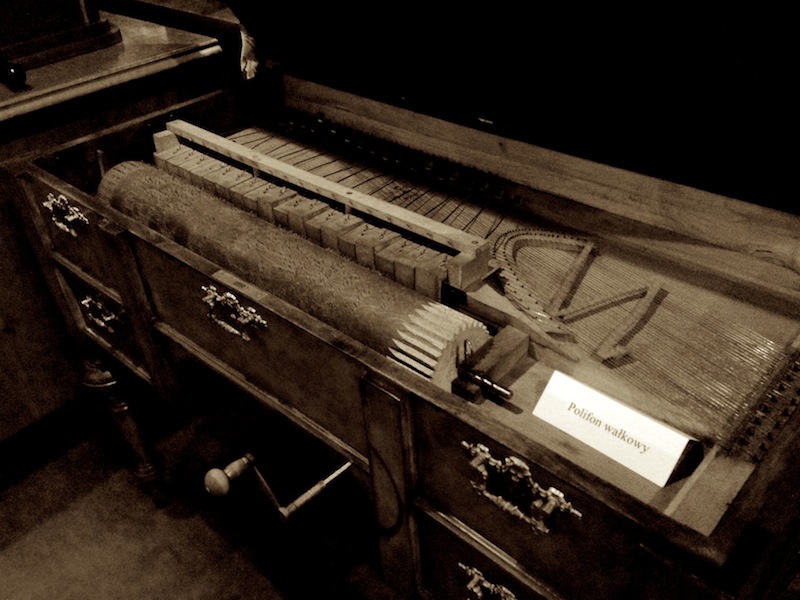 And a pitched down version:
I must say, that I prefer oldest switches which have much more character than the present plastic stuff.
So I ended up with a decent library of sounds, recorded @ 192k. Having tracks from both mics, gives great perspective and possibilities for future layering and processing sounds.