Having a child, I have direct access to toys and an excuse to buy new ones. So after last TOY FAN post, here is another one with a toy.
Some time ago, I have found this toy piano on a flea market. I thought that it could be nice source of bright sounds, probably good when reversed. And recording its response and dropping it to convolution reverb also sounded promising.
I have heard stories of using grand piano for atonal sustain generator when reamping sounds. Some time ago I have recorded grand piano impulse response, bursting plastic packaging bags (used to keep stuff safe during shipping) under the piano. I came to that idea while crushing them before putting to trash. It is VERY loud. And it sounds similar to starting pistol, so I thought it could work well.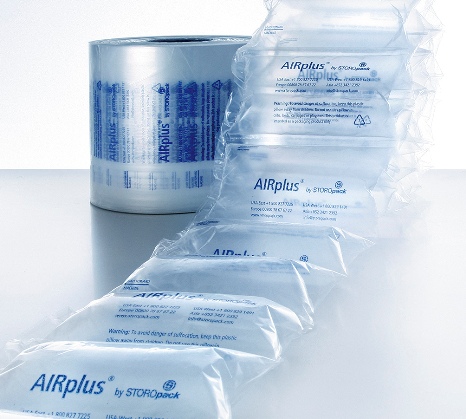 Here here are some sounds processed by Altiverb with grand piano impulse response:

So back to toy piano, here are some sounds from that session:

[Mix of DPA 4060 stereo pair/Neumann KMR 81/Barcus Berry Plenar Wave 4000]
Reveresed:

Pitched down (original recording done @192kHz):

And some sounds processed by Altiverb with toy piano response (I just hitted it with hand and soft mallets):

Always after recording "normal" stuff, I try to find some unusual sounds performing with props. I found that reversing piano upside down and hitting it, creates this amazing sound – sounds just like after heavy granular processing.

And using this sound as an impulse resonse: