SMFX 03 – OLD COTTAGES Library

This is another library of old stuff. It was recorded in outdoor museums of old cottage houses and in a remote mountain cottage during quiet winter.
At first, both libraries (Castles and Old Cottages) were planned to create one big old stuff library. But I soon realised that the topic is too wide for one thematic library and sounds recorded in cottages have different character.
It's dominated by old creaky wood. And the same as in Castles library, I treated specific ambience of wooden cottages as a part of the sound.
So again, lots of old wooden doors, with metal bolts. Starting from small to large heavy barn doors, both INT and EXT. Some Background Activities on different kinds of wooden floors, recorded from different POVs, like one floor below, or next door. Some interesting props movements.
We also performed some of the objects (like doors), creating rhythmic sounds which could work well for any antique rotating, whirling machines.
We also recorded old machines with gears, which could be very useful for sound design. Using some pitch shifting changes them into another palette of antique sounds.
Sounds were recorded on:
Neumann KMR 81 & KM 120 MS kit
Schoeps CMC6XT MK41 & MK 8 MS kit
Sennheiser MKH 8060
Sennheiser MKH 815T
Barcus Berry Plenar Wave 4000
into Sound Devices 702 and 744 with Mix Pre
and Sony PCM D-50
All library is delivered as stereo 24/96 wave files with well grounded metadata in Soundminer.
MS recordings were decoded to stereo. If you need just directional sound, you can sum both channels to mono, which will return just the M channel sound.
Total amount of files: 375 (some categories might overlap) (8,9GB)
Total run time: 5hrs, 32mins
Doors: 258 files
Window: 10 files
BG Activities: 37 files
Furniture: 10 files
Mechanism: 73 files
OLD COTTAGES:
http://sonicsalute.com/product/old-cottages/
http://www.sonniss.com/sound-effects/cottages/
https://www.asoundeffect.com/sound-library/old-cottages/
Outdoor Museum of Old Cottages – Dobczyce
Outdoor Museum of Old Cottages – Kielce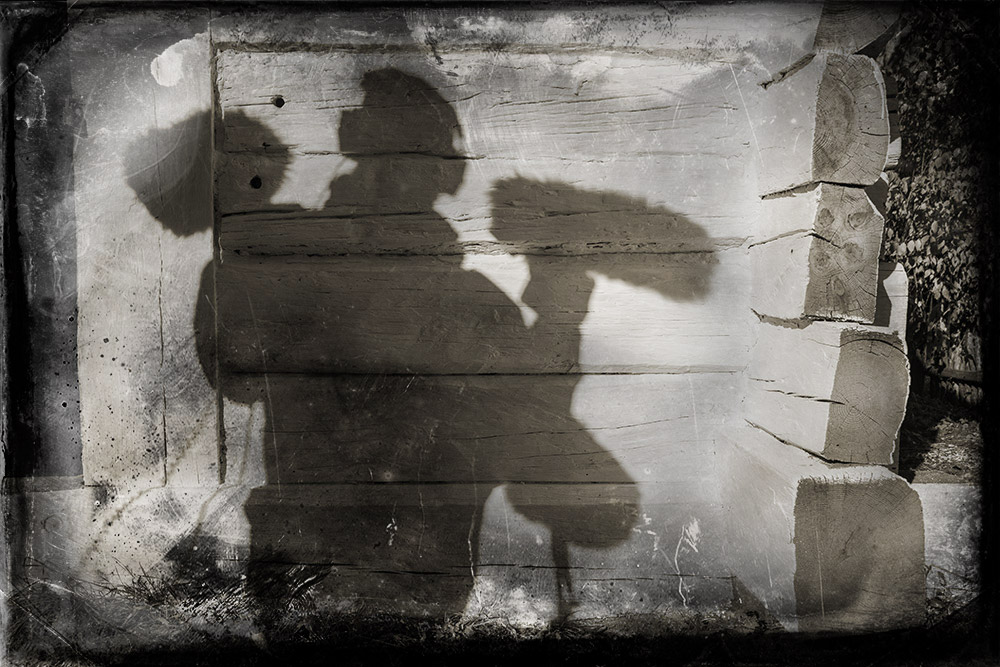 Photos by Wojtek Iskierka