I have found this little buddy recently while shopping. Small engines can be very useful for all kind of servos etc. so I knew this will be fun. Fans also do great job when searching for flapping sounds. And using them as a source of friction and recording them with contact mics can't be overestimated.
Tim Prebble who does extraordinary job on his libraries, uses all kind of small drills. And so Noise Jockey lately.
So I started with just a fan recorded with Neumann KMR 81 and Barcus Berry Plenar Wave 4000 contact mic attached to it, doing variations stopping it with fingers:

On next takes I attached contact mic to objects which I touched with propeller. All sounds below are mix of both mics.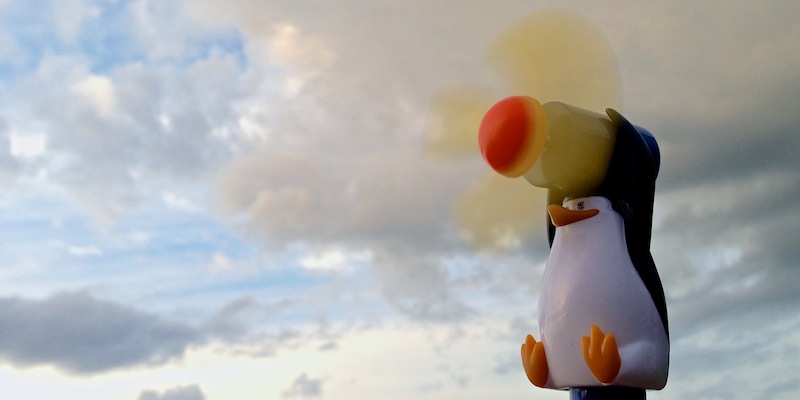 So there goes small plastic object:

Metal box:

Metal pot (pitched):

and a beer glass (pitched):

I love that moment while recording props, when I learn how to mic it, then learn performing with it and finding new ways using it.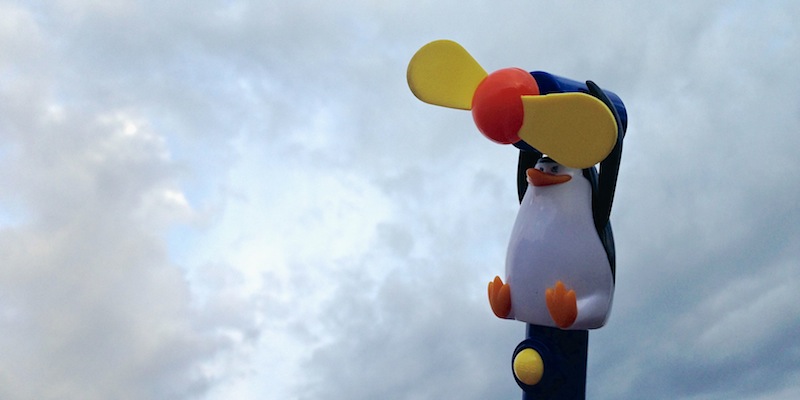 Playing with a cardboard (pitched):

Paper bag (pitched):

Plastic bag (pitched):

Sanding paper (pitched):

But the best object from this session was birds feather.
I am a fan of sound design of Bugs Life. Recently being with my kid in the cinema to see Epic I enjoyed diversity of wing flaps. I think this would work nice for that purpose.
Birds feather (pitched):

And with a bit of doppler: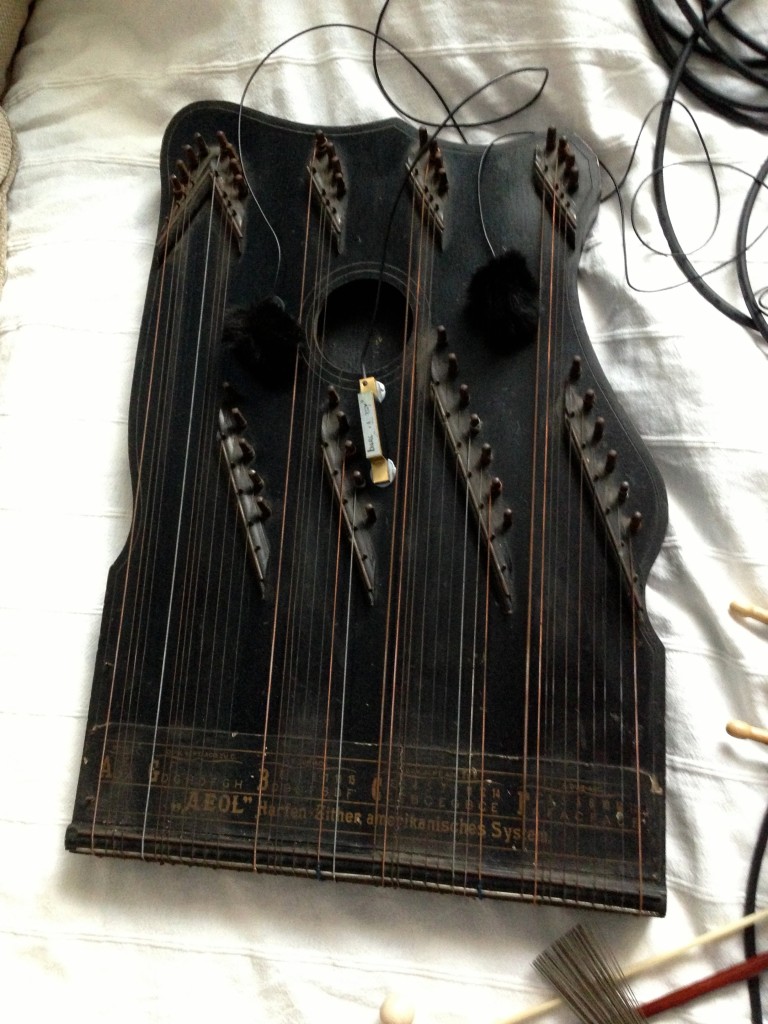 For dessert I tried it on a Zither which I found some time ago on a flea market:

[Neumann KMR 81 / KM 120 MS kit]

And 192k recording pitched down with a bit of reverb:

Those sounds can easily become components for engines (of a car or plane) – cartoon style or real, grinding sounds or insects.
Such a small toy and so much fun!