This blog was going to be recordings only, but recently I have found solution for one Pro Tools issue which I wanted to share, so this post is addressed to Pro Tools geeks.
Being tired of Pro Tools drops/clicks/latency when trimming automation to a specific value for all region (clip) I was missing one fast solution to do automation ramp up to a specific value on region start and ramp down to zero after region end (I will be old school and keep calling it region). Sure, you can live without it, but it makes workflow much smoother.
I did QuicKeys macro for it, which you can find below.
This is what we don't want: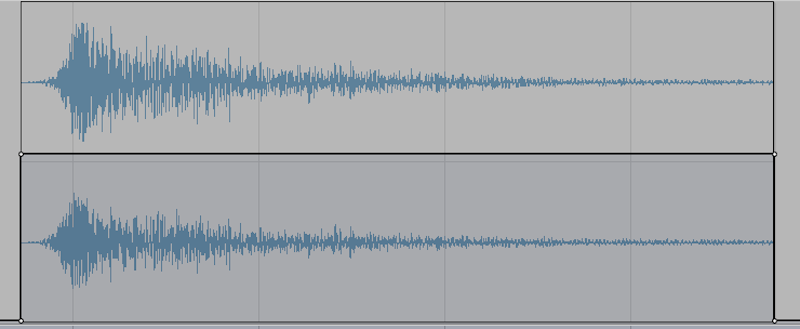 Step 1 - Turn automation playlist of parameter which you want to automate.  Select all region.

Step 2 – Write Automation to Current (Cmnd /)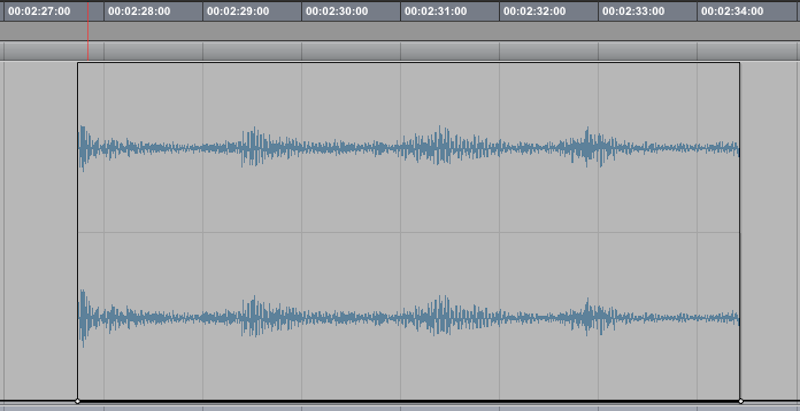 Step 3 – Select wider selection on track. Having chosen Nudge for eg 5fr you can do it fast with (Option Shift "-") – Expand Selection Left and (Cmnd Shift "+") – Expand Selection Right. Plus and Minus keys from the Num Pad.

Step 4 – Choose Trimmer Tool (F6) and move up automation line to a specified value. That's it, PT creates ramps to specified value. Now automation of eg High Pass Filter will set smoothly without any latency and clicks. Of course you could just select wider selection and trim everything up, but with QK macro it is faster and having automation breakpoints on region borders makes editing/reconforming in the future easier.

Here is a link to QK macro (uploaded to Google Drive).
Sorry, I don't use Smart Tool (it's easy to adopt the macro to it). And you have to turn Tab to Transient off to use this macro. By default it's triggered by F19. Just click in Trimmer mode in the middle of the region, the macro will do the job, you just have to set the value which you want to ramp to.
Let me know please, how do you find it useful.